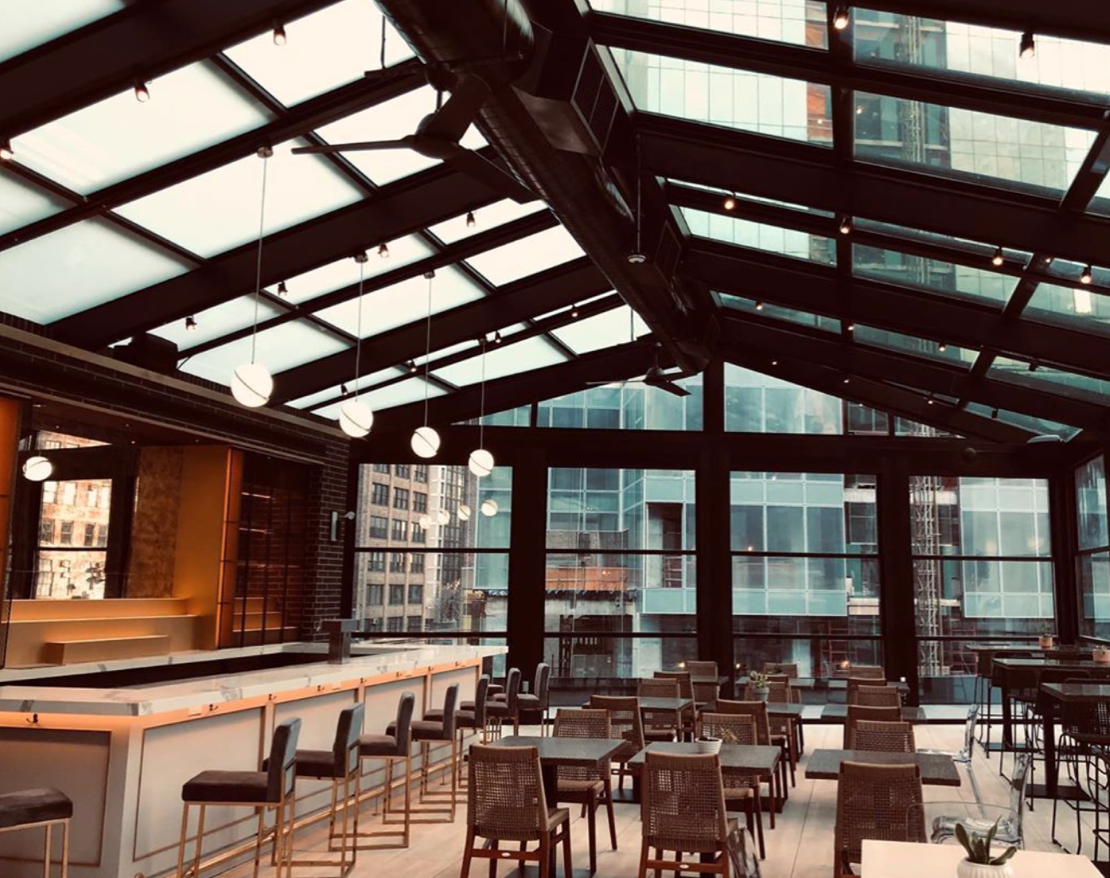 In early December, I sent out an email request to the Luminary community aka all of our Members. I asked for our Members to write letters or emails on Luminary's behalf in support of obtaining a liquor license for the rooftop lounge, The Glass Ceiling. I asked for all responses of support in the next few days. I was hopeful that we might receive at least twenty letters but what happened in the course of the next 72 hours astounded me. I received over two hundred letters from both our individual and corporate members not only with support for The Glass Ceiling but with praise for what we're building. The words used to describe the community included "a home away from home, nurturing, welcoming, a safe space, empowering, my tribe, a family."



Building a community should be one of the main goals of every business. If you don't have someone who trusts you and your brand, you are not going to sell anything. Community builds a true sense of purpose, an alignment in a shared mission, and creates an incredible network of support. There's something very powerful when you see someone and recognize in them that they are in this together with you. I have seen that since we launched Luminary a little over a year ago, but nothing prepared me for the response we received when we called on this community for action.



A community allows you to nurture one other, offer advice, share experiences and grow together. This community counts on our Members to help make it better and is important, not just because of what it can do for the business, but for what it can do for the people who make up the business. I am so thankful for the Luminary community, who we are today and what we are building for the future.